DAIHEN has all facilities to perform all tests normally required by the customers in compliance with existing transformer standards such as ANSI, IEC, BS, JEC and others. Those facilities have capabilities sufficient to test transformer of rated capacity up to 500 MVA and rated voltage up to 300 kV.


Temperature-rise test and impedance test can be carried out under full load conditions, since three phase motor-ganerator 1,000 kVA, capacitor banks 130 MVAR and matching transformers are available for that purpose.
Dielectric tests are carried out with a high frequency generator 1 phase 200 Hz 300 kVA or 3 phase 200 Hz 800 kVA, a high-voltage testing transformer 1 phase 50/60 Hz 460 kV 690 kVA and an impulse voltage generator 1,600 kV 160 kJ in addition, partial discharge can be observed during the dielectric test or prolonged over voltage test.
Analysis of the various gases dissolved in the transformer oil, which can also be performed before and after temperature-rise test and dielectric test, is the most reliable means for the diagnosis of the transformer under operation. By this means even a small discharge or locally heated hot spot can be detected before they may develop to a serious failure.
The testing shop is also provided with a wide range of measuring apparatus to facilitate such tests as noise and characteristics of transformer.

Testing facilities :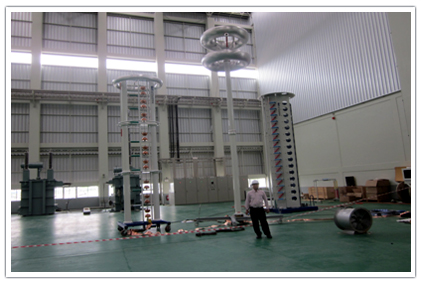 Fig.1 : Lightning impulse voltage test systems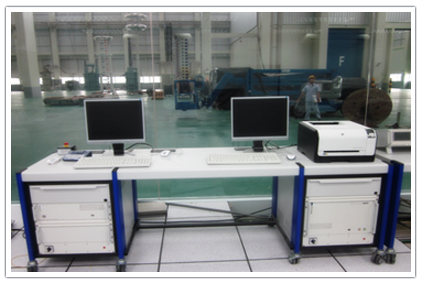 Fig.2 : Control desk of Lightning impulse generator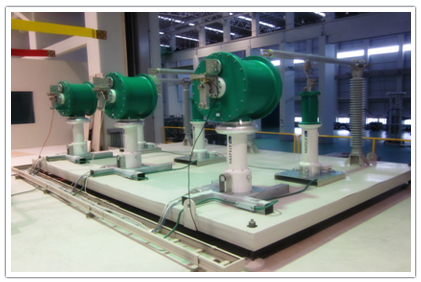 Fig.3 :Transformer loss measuring system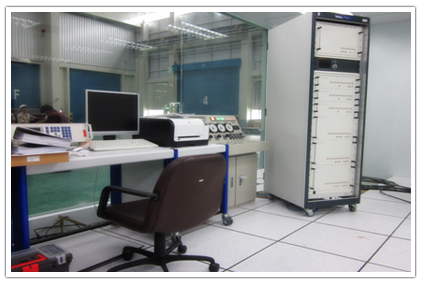 Fig.4 :Control desk of Transformer loss measuring system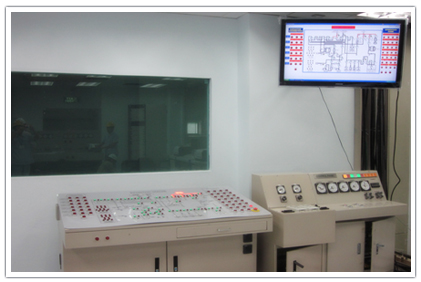 Fig.5 : control room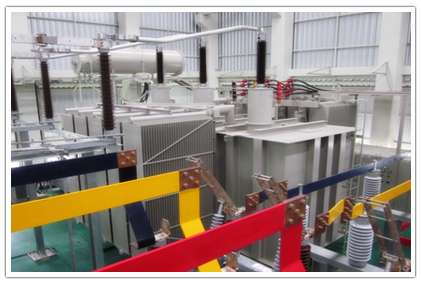 Fig.6 : Testing transformer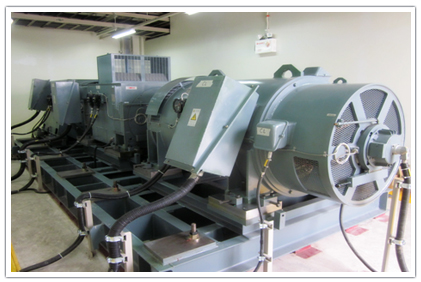 Fig.7 : Generator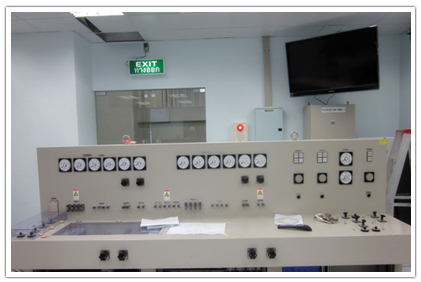 Fig.8 : Control desk of generator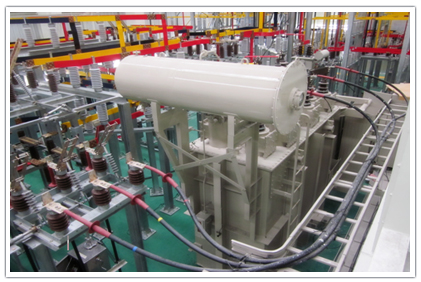 Fig.9 : Auxiliary  transformer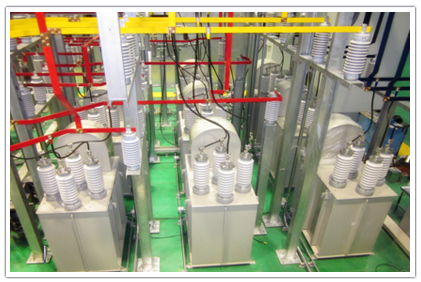 Fig.10 : Capacitor bank